Buying or renting a server: what's better?
Nataliya Oteir
Read 6 minutes
13 05 2021
When deciding on a server, the first thing to consider is whether a dedicated server is the best option. Next, we need to determine whether renting a server from a data center is more advantageous than buying it from a reseller.
Who is a reseller?
A reseller is a company which sells servers on a certified basis from one or more data centers. The difference between a reseller and a regular reseller is that a regular reseller operates as a data center service provider to other countries and continents. A hosting provider doesn't merely resell hosting, but provides a complete package of services under the established rules directly from the data centers they have a contract with. 
Pros and Cons of renting a server from a data center 
Pros 
Here are the pros and cons of renting a server directly or through resellers:
Guarantee and reliability of real physical servers (A cheaper server configuration cannot be substituted for a regular or even a declared computer).
Uninterrupted and highly fault-tolerant equipment.
Protection against hacking and confidentiality of data.
Wide choice of configurations and tariffs.
Legal protection for the country where the data center is located.
Main advantages are top-quality equipment and high level of protection of customer data.  
A physical aspect of the process of renting a server directly from a data center is at its best because at any time there is an opportunity to fix problems or replace the servers physically while a special climate of the premises allows the servers to work almost without fail. 
Cons
But there are also cons. Among them are communication problems like language, time zone, payment, etc. Therefore, renting a server directly from a data center is an excellent choice if the data center is located in your country. As for the rest, the perspectives may not be so rosy, which is why reseller services are worth considering.
The advantages of renting a server from a reseller:
The ability to communicate in your own native language in your own time zone. This feature is essential when working in one space (country or multiple countries).
No delays due to long waiting times for support. It means that there is (no time difference with other countries and no congestion like in the case with data centers).
Payment. Pay by convenient methods in your own currency with no exchange or transfer fees.
Absence cultural barriers. As there are no cultural barriers between countries, customer issues are better understood.
Possible discounts. (which data centers give to their certified resellers).
As you can see, the main advantage here is the ease of communication that starts from the timely support service and finishes with acceptable payment methods for the services. All the hassles that arise between customers and data centers are taken care of by the reseller, and it may not be much more expensive than renting a server directly (or even cheaper).

What are the cons of reseller services?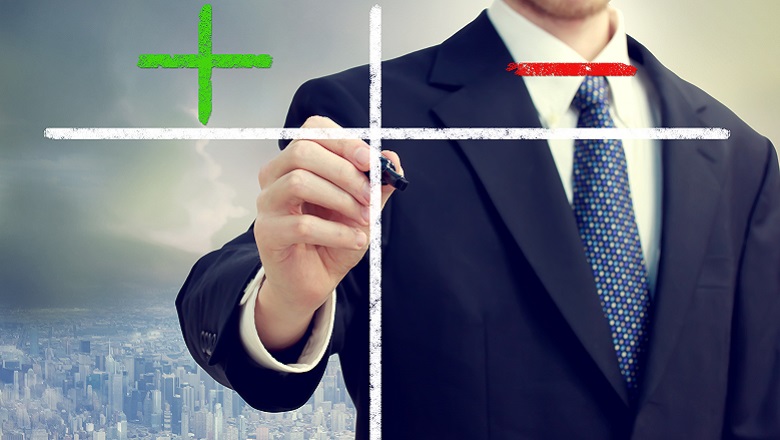 The primary disadvantage is the lack of certification and the lack of a direct contract with the data center.
It is likely that the reseller is just reselling "server capacity" in order to squeeze the maximum out of the minimum (or even cheating clients).
As a result, it is advisable not to purchase services from resellers offering the lowest prices on the market, as the catch is obvious.
Factors that should be considered when choosing a reseller to rent a server
Reputation. Whether the company is a certified service provider. How many data center it cooperates with and in which countries.
Discount. It is possible that the company has a discount even if it is not publicly listed.
Traffic restrictions. If there is a limit or surcharge for peak channel loads.
The date of the server. How new the equipment is being used, if there is no wear and tear on parts or if it is past its sell-by date.
The cleanliness of the service broadcast. How consistent the data center rates are with those offered by the reseller.
The division of delivered traffic by any hidden characteristics. (night/day, inbound/outbound, etc.).
Remote access. Whether it is possible to fully remotely access the server.
Data integrity. Guarantee of recovery with a "back-up."
In summary : If you decide to rent servers from foreign data centers, it is worth thinking carefully about offers from certified reseller companies. The main thing to look for when renting a server in this case is whether the reseller's services match those of the advertised data center (and if there are no spoofs or losses somewhere "along the way").