Remote Desktop Connection via RDP
Connecting to Windows Server via RDP

In the start menu, type mstsc and click on the shortcut that appears: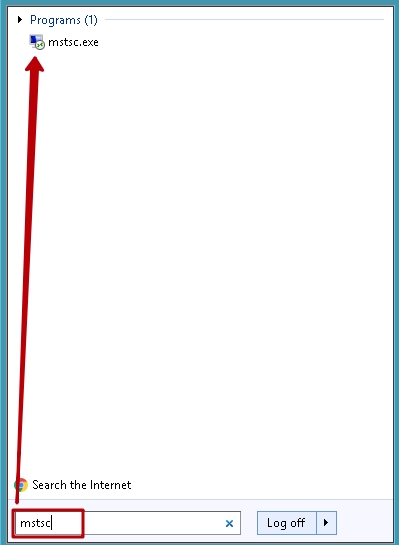 Enter the server address in the window that appears. If required - the port after the colon, that is, in the format 11.22.33.44:55. Specify the account name there.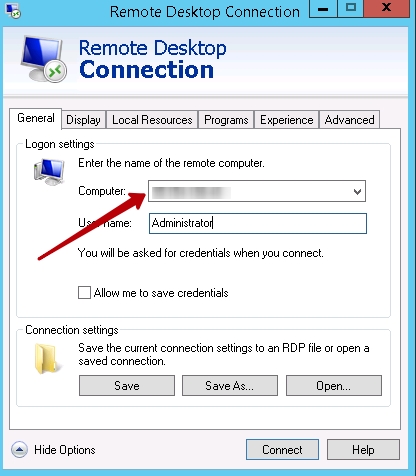 If after clicking the "Connect" button, warnings appear - select "Connect".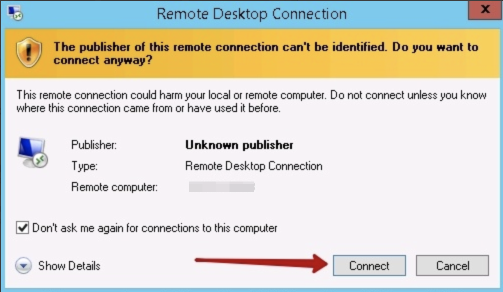 Press the "Connect" button, after which a window will appear asking you to enter the password. So that in the future this does not appear, you can click the "allow to save credentials" checkbox in the previous window.
After entering the password, a remote connection to the server will open.
To avoid all the described operations in the future, you can click the "Save As" button in the main window (from point 2) and select a location to save the shortcut.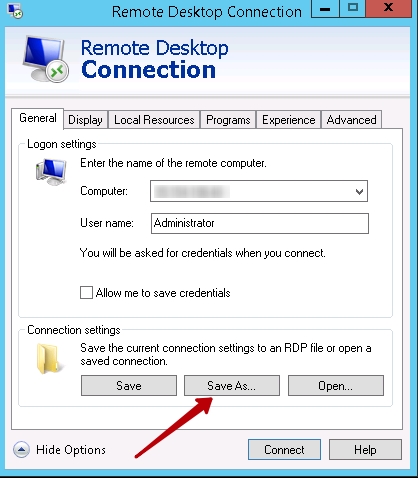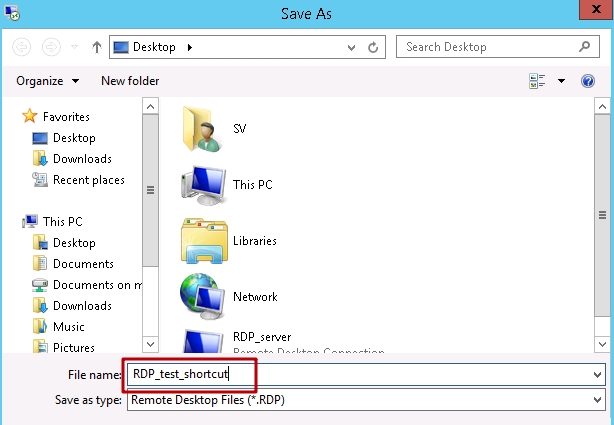 After that, a shortcut will appear in the specified location, which you just need to run to establish a connection.
Connecting from MAC OS
Install Microsoft Remote Desktop
Select add server

Register your server address..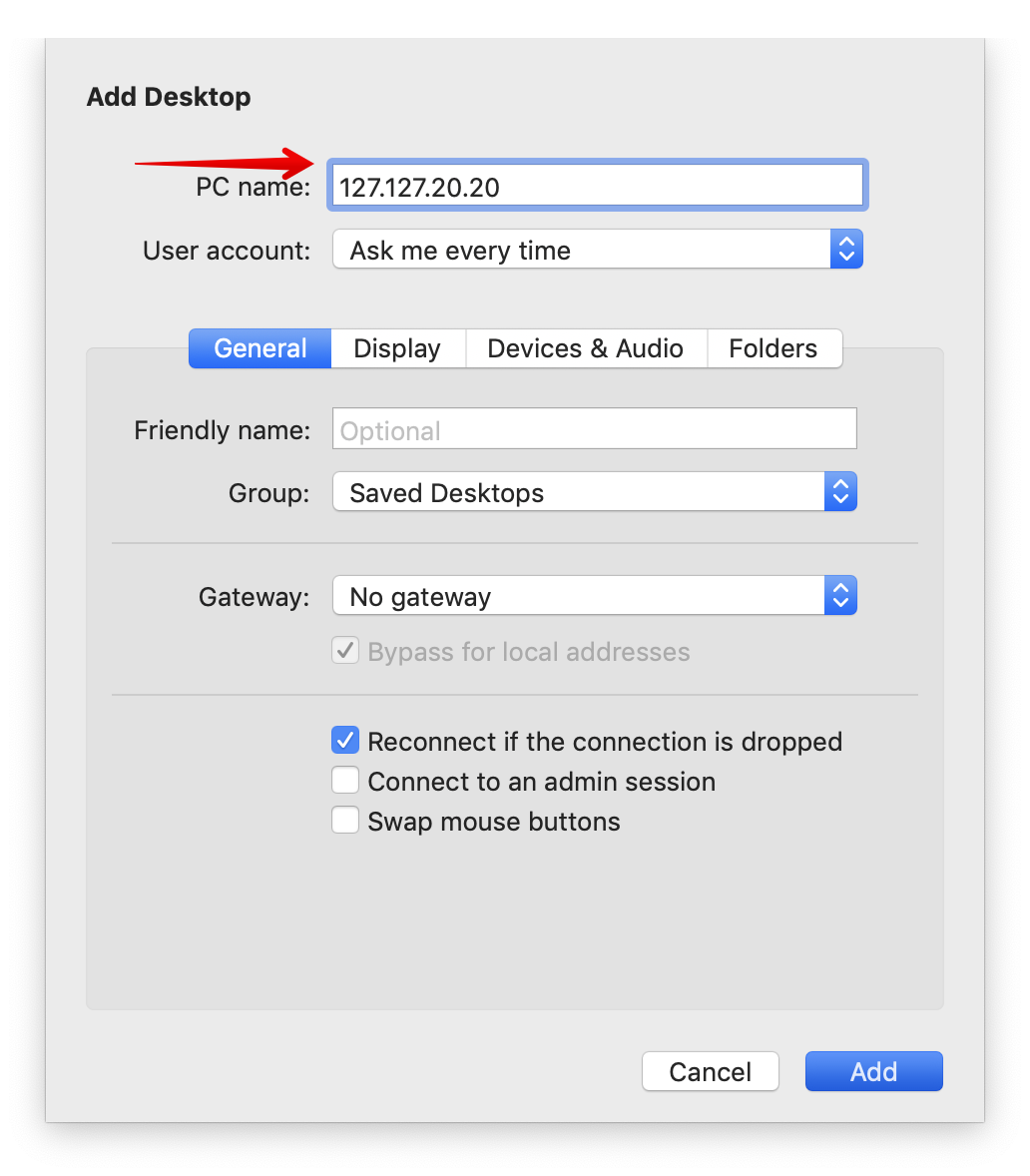 You can add username-password to User account.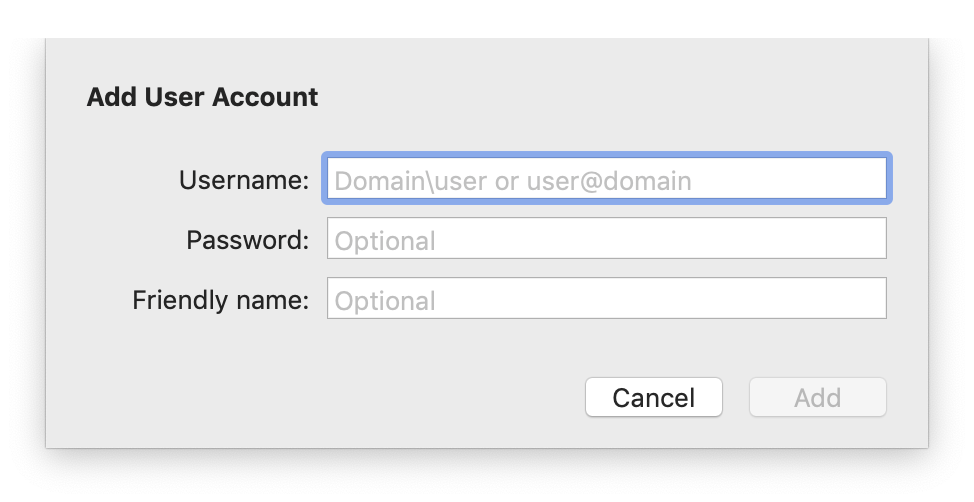 And then choose an account.