What kind of hosting do I need to start an online store?
Nataliya Oteir
Read 7 minutes
18 01 2021
Successful online stores rely on their hosting provider to ensure that the site stays online, can handle all the visitors even during rush hour, and is secure against cyberattacks. But this is only the minimum you should expect from a good hosting provider. As a business owner, you should pay attention to a host of other features to make sure your online store is running efficiently. Here we take a look at what these features are and why you need them.
1. Simplicity of hosting management
You can be a master retailer, but not have all the skills to manage the technical part of the site. The key to making your site easier to manage from a technical standpoint is to find a hosting site with a simple control panel. Control Panels are interfaces where you'll find all the tools you need to manage your hosting. The best ones are easy to navigate, intuitive to use, and have fast tech support that helps you resolve issues quickly and easily.
2. Space for everything
Online stores are much larger and more complex than most business websites. Because you'll need a separate page for each product you sell, and you'll need at least one, and preferably several, images for each product. You will have quite a bit of data to store, such as product descriptions, customer profiles and product reviews. You can also use various plugins to add advanced functionality to your site.
Every bit of data will need to be stored on your server, and as your business grows, the amount of disk space required will increase. As a benchmark, look at how much space a typical photo takes up on your computer. Then consider that when you upload a photo to the site, it may create three or four copies, each of a different size, to display on different pages or devices. Multiply that by the number of products you have, and then again by the number of images for each product, and you have an idea of the storage space you'll need.
To keep your online store running efficiently, make sure that the amount of storage available in the package you choose is sufficient for all your data and has room to grow.
3. Stay online
If the site goes offline, you potentially lose money and customers. That's why it's important that your online store remains available 24 hours a day and that any maintenance that requires downtime is kept to a minimum. Before purchasing a hosting package, check carefully to see if it guarantees minimum uptime. Shared hosting should provide at least 99.95% uptime, while VPS, cloud and dedicated servers should provide between 99.99% and 100% uptime.
4. High-speed and high-performance servers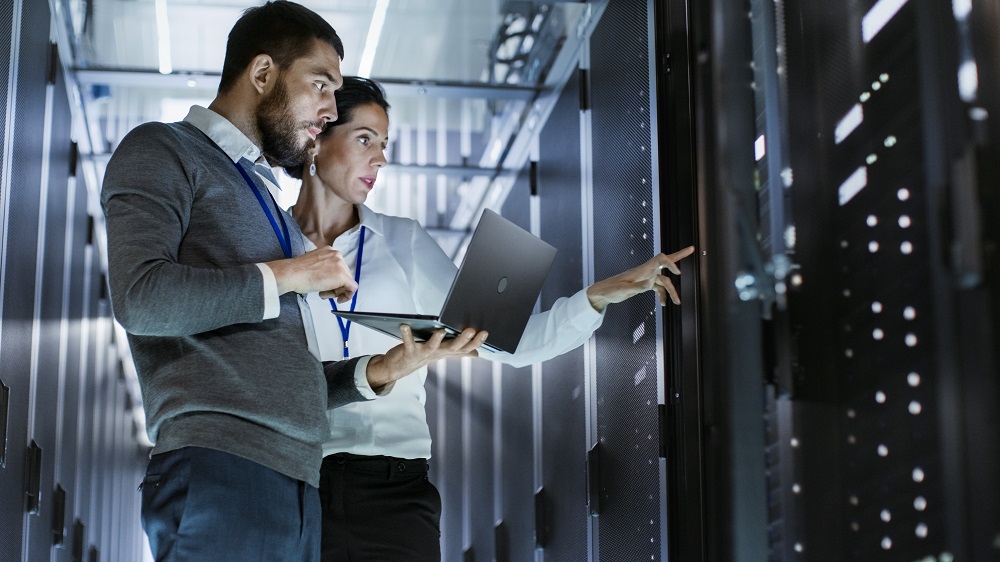 High-speed, high-performance servers serve two important functions. First, they help the site load faster in users' browsers. This is important because many users will abandon the site if it loads slowly. And if this happens, search engines will also lower your site's ranking.
The second reason is that servers that work better will be able to handle peak periods when there are many visitors to the site at the same time. Poorly performing servers will slow down and become sluggish if they have to run too many processes at once. Again, this can cause customers to leave and the site's reputation to deteriorate.
5. Security
All online retailers are required to comply with data protection regulations to ensure the security of customer data. This will require you to collect, process and store data in ways that comply with GDPR and the Payment Card Industry Data Security Standard (PCI DSS).
Your hosting provider can play a key role in keeping your site secure and compliant. You should make sure it offers services such as SSL certificates, firewalls, intrusion prevention, malware monitoring, email scanning and remote backups before making a choice.
6. Help when you need it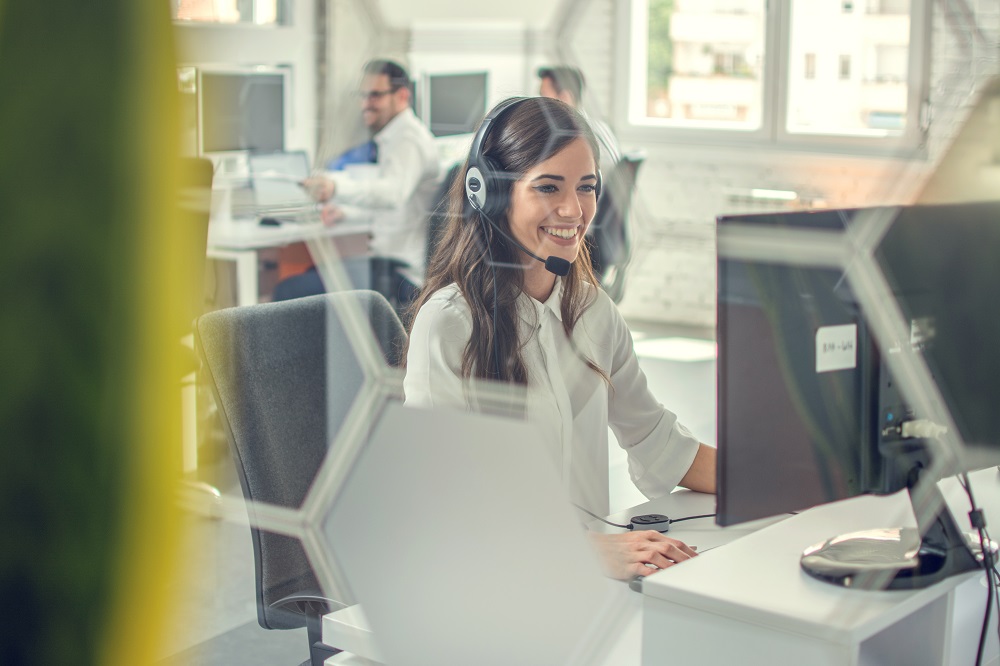 Unlike regular stores, online stores are open 24 hours a day, seven days a week. This means that if something goes wrong, you need to deal with it immediately. The best way to ensure that help is always available is to choose a hosting service that offers 24/7 technical support as part of your package. Technical support provides the expertise to resolve complex site issues when you need it.

Conclusion
Online stores are a special type of website that have their own hosting requirements. Standard hosting packages are not always the best solution for them. Hopefully, the information presented here will help you better understand what to look for in a hosting provider and why you need one.
If you're thinking about setting up an online store, check out our wide range of hosting packages.