Web Hosting History
Nataliya Oteir
Read 14 minutes
14 01 2021
The advent of the Internet has created many new opportunities for business and information gathering. One example of this is web hosting, which allows people to distribute content and communicate with each other around the world. The development of web hosting is an important part of Internet history, and periodic advances in web hosting illustrate how the Internet has evolved over the years.
Here is a timeline of all the major developments in web hosting history.
1965 - Scientists at the Massachusetts Institute of Technology lay the foundation for the Internet by successfully linking two computers.
1973 - The beginning of the Internet comes when two European organizations can connect to ARPANET, the forerunner of the U.S. Department of Defense.
1974 - First Internet Service Provider (ISP)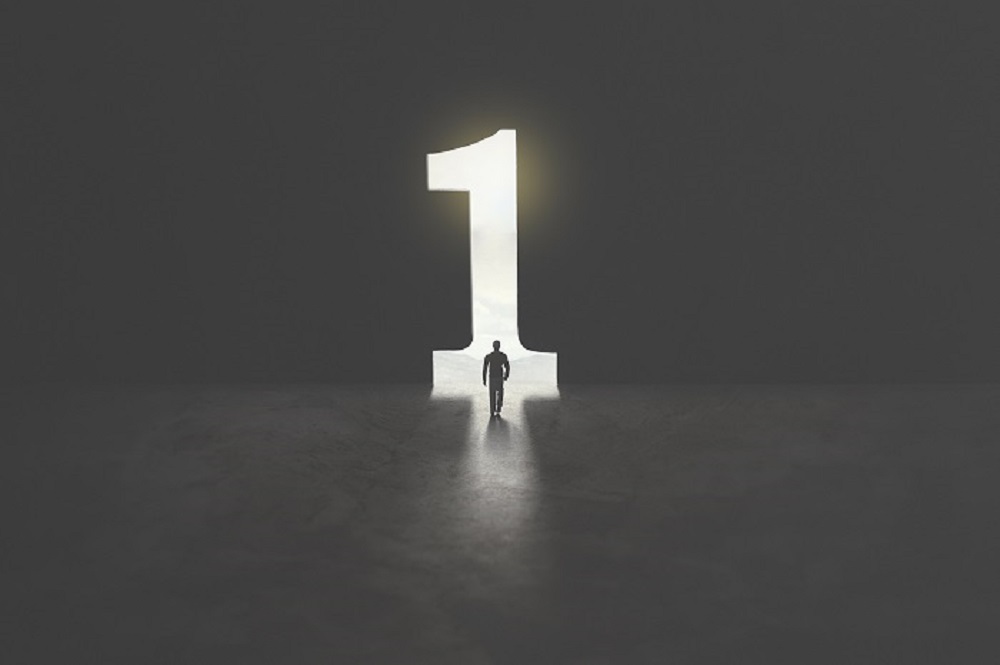 Telenet becomes the first ISP to make a version of ARPANET available to the public. In addition, Wynton Cerf and Bob Kahn make their Transmission Control Protocol, or TCP, project available to the public.
1979 - Founding of Network Solutions
Although it was founded as a consulting company, Network Solutions eventually became the first company to handle the Domain Name System (DNS) and distribute domain names to web sites.
1983 - TCP/IP.
ARPANET begins using the Internet protocol suite or TCP/ IP, which is still used to connect networks over the Internet.
1983 - DNS.
DNS (Domain Name System) is introduced, establishing a standard method for locating web sites.
1984 - Stanford University employees found the technology giant of the future, Cisco Systems Inc. By 1987, Cisco was allowed to sell its own routers after negotiating license fees with Stanford University.
1985 - The first domain is registered.
1987 - By this time there are nearly 30,000 hosts on the Internet.
1988 - Hosting companies appear.
1&1 Internet (now known as 1&1 IONOS) in Germany, one of the first hosting companies.
1989 - The World Wide Web is invented.
While working at CERN, Tim Berners-Lee creates the global interconnected "World Wide Web."
1989 - First commercial dial-up access services
Dial-up Internet service providers such as World.Std in America and DIALix and Pegasus Networks in Australia begin offering commercial dial-up Internet access.
1990 - Launch of HTML
Berners-Lee develops HTML, a programming language that allows documents to be displayed in Web browsers. Today, HTML is still one of the main building blocks of the Internet.
1991 - Linux
The release of the Linux operating system, which is a cheaper, nearly identical alternative to Unix. This allowed Linux hosting providers to offer their services cheaper than previous Unix hosting providers.
1992 - Beginning of shared web hosting
Metropolitan Fiber Systems (MFS) becomes a pioneer in web hosting sharing through its Internet exchange point known as MAE-East. Some Internet service providers choose to connect their networks through MAE-East, and MFS provides them with collocation facilities.
1993 - There are now 623 websites on the Internet, and government organizations such as the United Nations now have their own sites.
1993 - Mosaic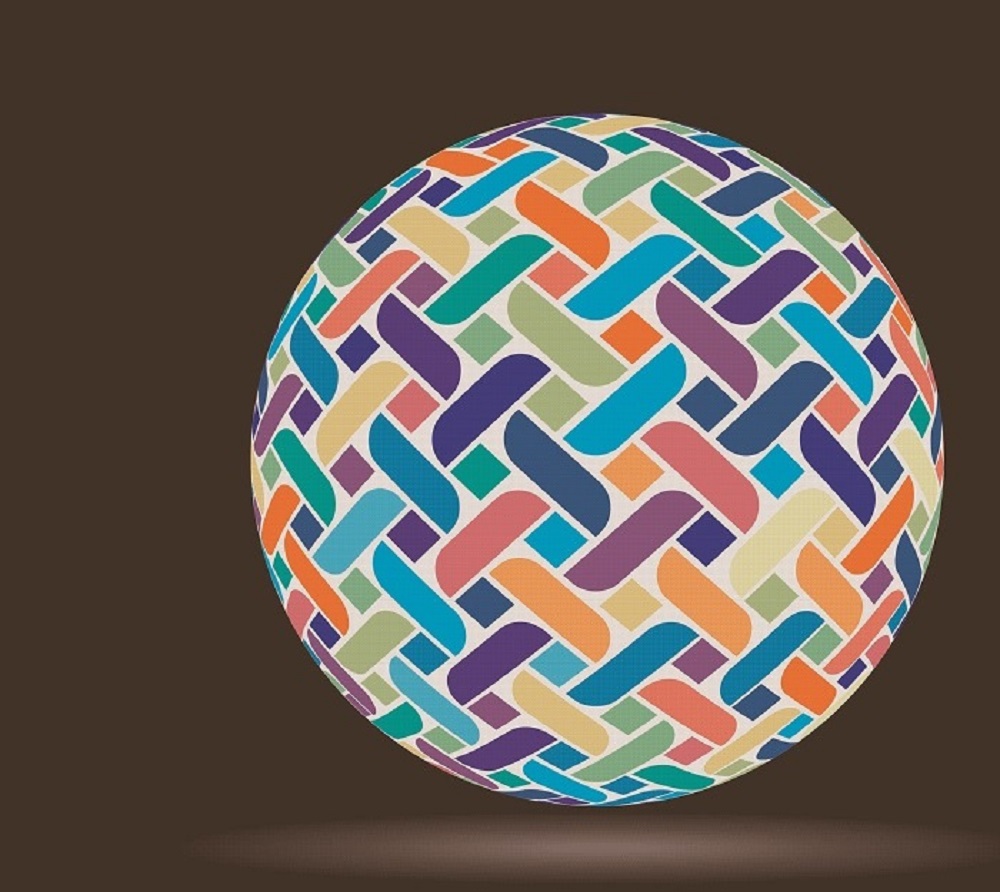 Mark Andriessen and Eric Bina create and release the Mosaic web browser, which became an important part of the Internet boom of the 1990s.
1994 - Launch of Register.com, Netscape and EarthLink
Peter Forman founded Forman Interactive. Forman Interactive eventually evolved into a major web hosting provider and domain name registrar, changing its company name to Register.
Internet service provider and eventual web hosting provider EarthLink is also founded this year. Netscape is founded under that name. Mosaic Communications Corporation and the Netscape web browser are created.
1995 - free web hosting, AIT Inc. and the launch of Internet Explorer
Launches Internet Explorer sites such as Geocities and Tripod, introducing free web hosting in hopes of generating revenue from banner advertising.
Also founded this year is Advanced Internet Technologies Inc. AIT is known for being the first to develop and offer VPS (Virtual Private Server) hosting (not to be confused with shared hosting) and for being one of the largest private web hosting companies in the world.
1996 - Founding Verio
Verio Inc. is founded, becoming one of the first and best-known dedicated hosting companies. Verio accumulates resources and infrastructure by purchasing many small ISPs and hosting companies and combining them under the Verio brand name.
1996 - Microsoft releases ASP
Microsoft releases ASP (Active Server Pages), a server-side scripting engine that allows users to create attractive, interactive pages.
1997 - Launch of GoDaddy
Domain registration and hosting company GoDaddy Inc. was founded as Jomax Technologies. By 2019 it had become the largest web hosting provider in the world.
1997 - Virtual Web Hosting.
LexiConn becomes one of the first companies to offer virtual web hosting.
1998 - Content Delivery Networks (CDN), Rackspace and Hostway Launch are founded
Akamai Technologies Inc.
Akamai is one of the first and largest content delivery network (CDN) providers in the world. Rackspace, one of the largest giants in the cloud computing industry, was also founded this year. Hostway, one of the oldest dedicated hosting providers, also starts in 1998.
1999 - Yahoo! buys Geocities.
2000 - Domain Name Registrars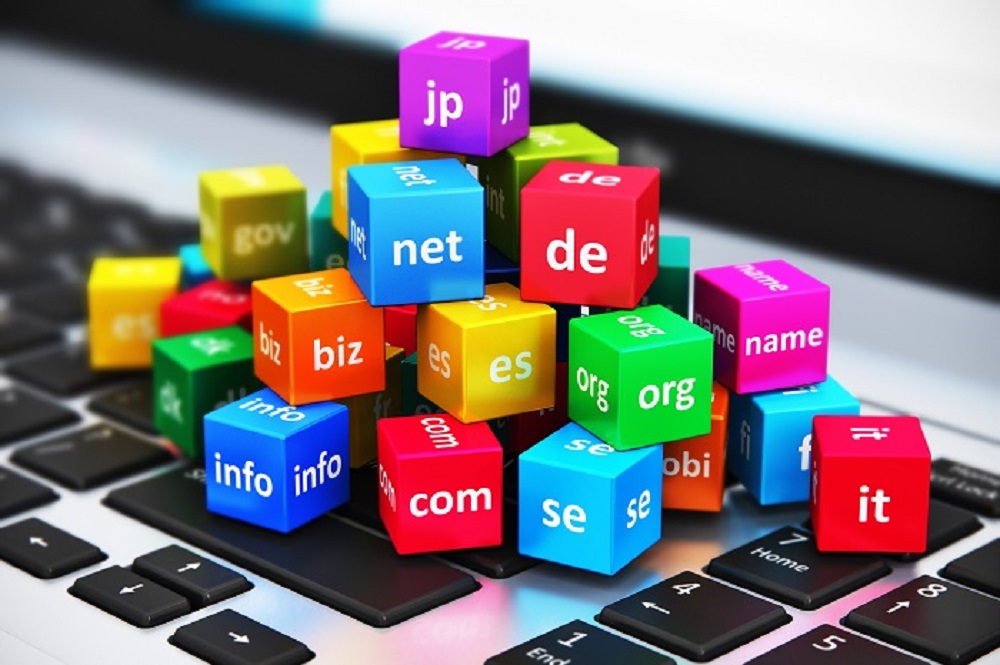 More domain name registrars are emerging. Domain.com begins to do business and becomes another prominent player in the domain name registry and Web hosting industry.
Namecheap Inc. is also founded this year. In the 2010s, Namecheap becomes one of the top domain name registrars and web hosting companies.
2001 - Linux VPS Hosting
The founding of RoseHosting's Linux VPS hosting. It becomes the first company to offer mass commercial Linux VPS hosting.
2001-2002 - Launch of new TLDs including ".info" and ".biz".
During this time, ICANN introduces seven new top-level domains (TLDs), including ".biz", ".info", ".name" and ".pro". These were designed to give users more options because of the extensive use of the ".com" domain name.
2002 - Launch of HostGator
Brent Oxley in Florida founded HostGator, one of the world's leading providers of virtual and dedicated web hosting.
2003 - Launch of WordPress, Name.com and BlueHost
WordPress was created by developers Matt Mullenweg and Mike Little. WordPress was designed to host blog sites, but it later became a hosting service for other types of sites as well. Also in 2003, Name.com and BlueHost, two other major web hosting services, were founded.
2004 - Launch of SquareSpace and Flickr
Anthony Casalena develops his website hosting software and founds Squarespace, which is now the fifth largest web hosting company in the world. Ludicorp creates Flickr as an image and video hosting service, and many bloggers use Flickr to post the images they publish on their blogs.
2005 - Yahoo! buys Ludicorp and gains control of Flickr.
2006 - Cloud Hosting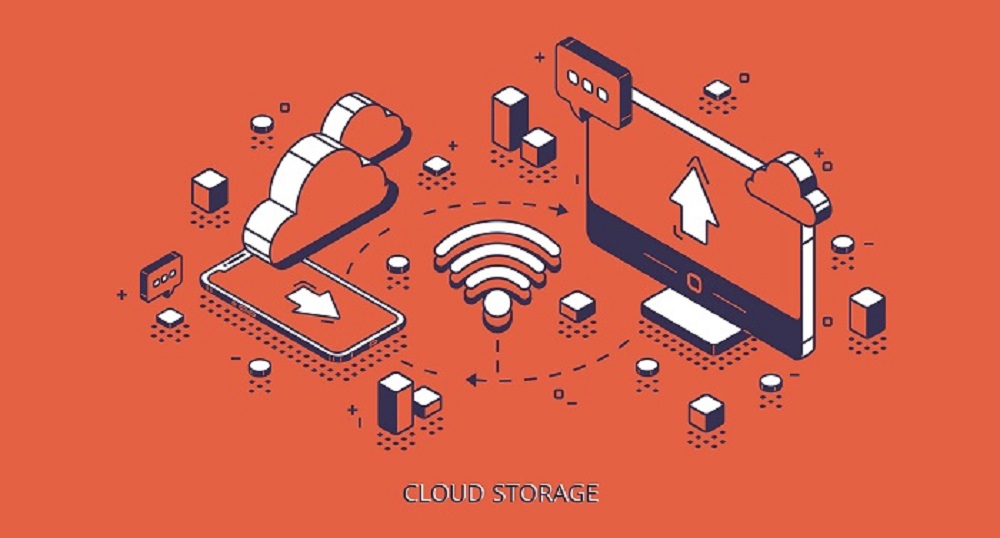 Amazon Web Services cloud hosting has launched. AWS popularizes cloud computing with Amazon Elastic Computing Cloud or EC2.
2007 - Hostway acquires Affinity Internet and all related hosting brands such as ValueWeb, Gate.com and BigStep.com.
2008 - Google Cloud Platform launches.
Google launches the App Engine, which has been in development for over a decade and has been renamed the Google Cloud Platform. Google Cloud Platform gives users access to cloud hosting on one of the largest networks in the world.
2008 - Rackspace acquires smaller hosting companies
Rackspace acquires cloud storage company Jungle Disk and VPS provider SliceHost.
2009 - GeoCities closes on October 26.
2010 - Founding of Hostwinds.
Hostwinds would go on to be named PC Magazine's Editor's Choice for Best Website Hosting in 2018 and FindMyHost.com's Editor's Choice for Customer Support.
2011 - SOPA (Stop Online Piracy Act) bill introduced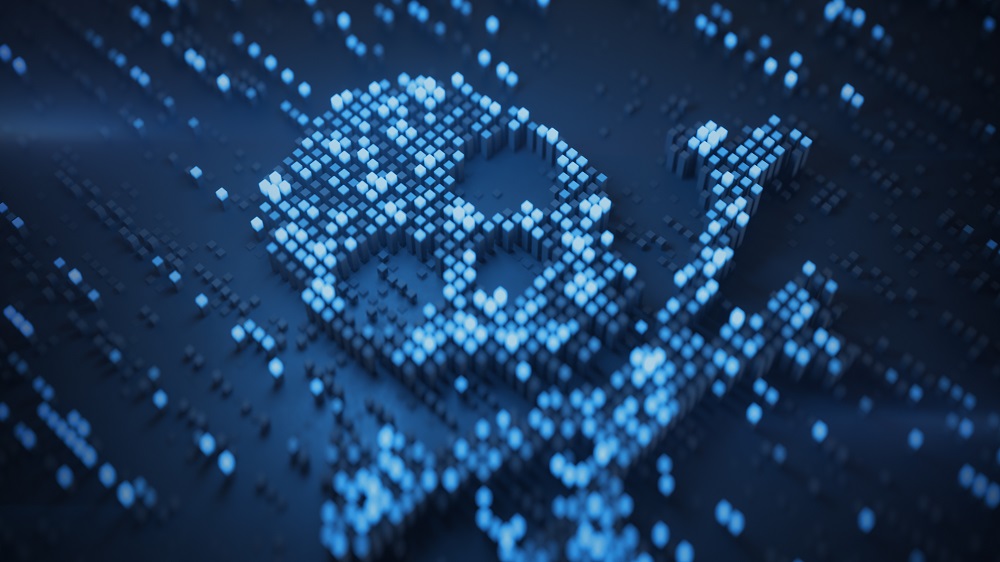 U.S. Representative Lamar Smith is proposing legislation that would allow copyright holders and the U.S. Department of Justice to seek court orders against websites with infringing material. A number of major hosting companies have opposed the bill for several reasons. The law would have required them to monitor all the sites they hosted, it would have subjected them to a slew of frivolous lawsuits, and it would have allowed them to block their domains based on a single offensive content. The bill ceased to exist in 2012.
2011 - Web.com acquires Network Solutions.
2012 - A new generic top-level domain system is created
The new system allows users to submit new gTLDs for approval. These new TLD names tend to be very specific, such as ".bike", ".clothing" or ".plumbing". By the end of the year, 1,930 applications for new domain names had been submitted.
That same year, HostGator was bought by Endurance International Group, bringing it under the same management as Bluehost.
2013 - Snowden. Leaked NSA surveillance documents.
American whistleblower Edward Snowden exposes NSA surveillance and the collection of private data from civilians. Some web hosting providers felt that the Snowden leak made business more difficult as potential customers became more concerned about privacy and transparency when dealing with American companies, leading them to seek out web hosting providers overseas.
2014 - FCC considers new net neutrality rules
The Federal Communications Commission has announced plans to allow broadband Internet service providers to provide faster connection speeds for certain companies or customers willing to pay a higher price. Web hosting providers such as DreamHost opposed the plans because they would make the Internet less open and interfere with business, they would increase censorship of hosted sites, web services would become more expensive, and differences in site speeds would disappear.
Network neutrality rules have been changing since 2014, and the current FCC does not apply any rules that prevent Internet service providers from favoring certain types of traffic.
2015 - North America is running out of IPv4 addresses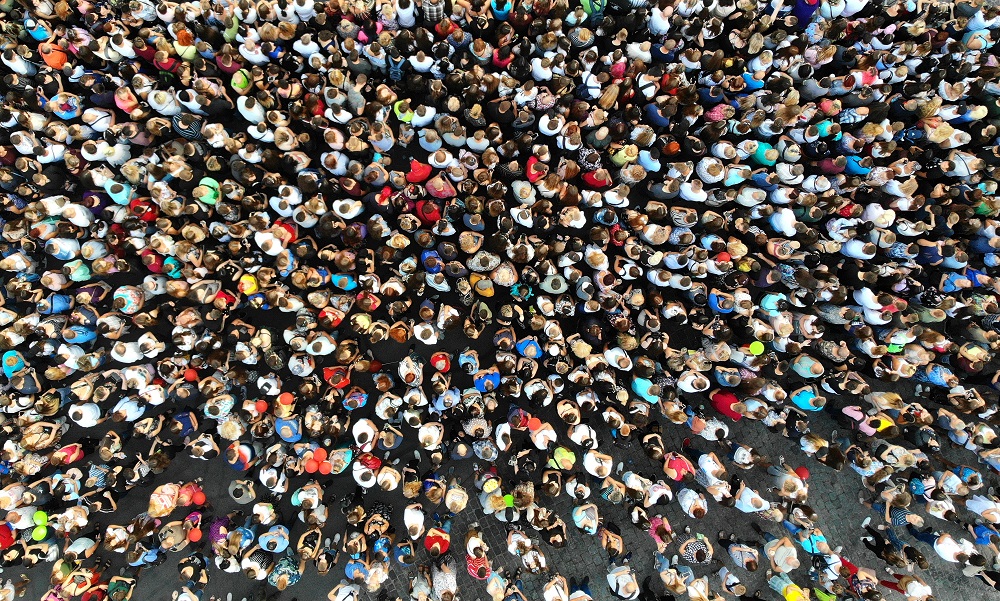 The American Registry of Internet Numbers (ARIN), which allocates IP addresses to the United States, Canada and a number of islands in the Caribbean and North Atlantic, lacks IPv4 addresses. IPv4 has been the dominant Internet protocol since 1983, and the exhaustion of IPv4 addresses marked a transition to greater use of IPv6 addresses.
2016 - ICANN's contract with the U.S. government expires
The Internet Corporation for Assigned Names and Numbers (ICANN), which has played a vital role in coordinating the domain name and IP address number system since 1998, is ending its contract with the U.S. government. The private sector is now responsible for ICANN IANA (Internet Assigned Numbers Authority) functions such as IP address allocation and DNS root zone management.
2017 - Rackspace signs an agreement to acquire Datapipe, a global leader in cloud computing, colocation and managed hosting.
2018 - 1&1 Internet merges with cloud computing company ProfitBricks and changes its name to 1&1 IONOS.