VPN connection for DC3 servers
Download the installation file OpenVPN from the link and install OVPN (there are no extra issues during installation).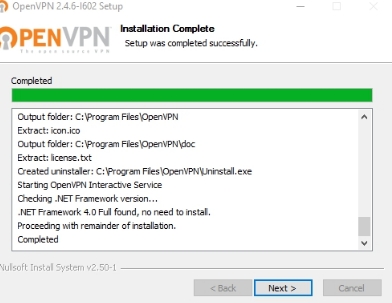 Then go to the C:\Program Files\OpenVPN\bin folder and cancel checkbox "run file as administrator" which you can find in file properties
openvpn.exe on the Compatibility tab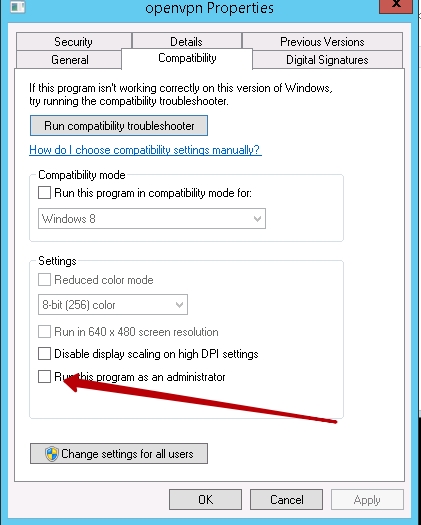 After installation - download the configuration file from the panel. To do this, go to the "Orders section - column Action - Order management", click on the question and
download the file for connecting to the VPN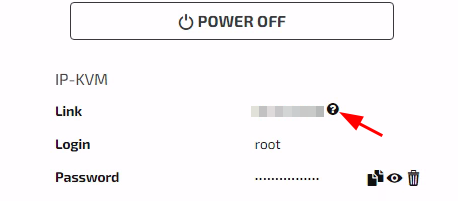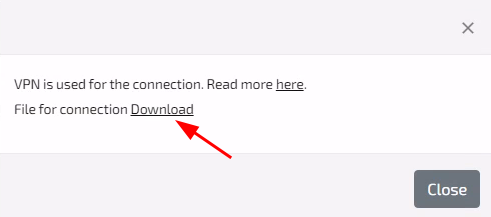 Right-click on the file and select "Start OpenVPN with this config file", after which a command line window will appear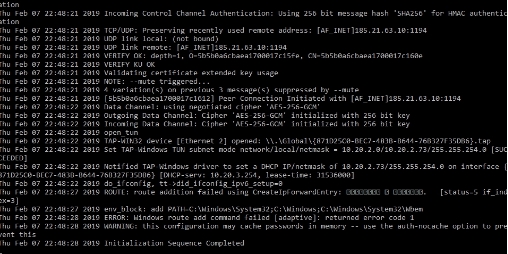 After the window will disappear, a message will appear at the bottom right that the connection is established, and the KVM IP address will become available (as described in the penultimate paragraph)
For convenience, you can move the configuration file to the C:/Program Files/OpenVPN/Config directory

After that, right-click on the OpenVPN icon in the tray, select the desired config and click "Connect"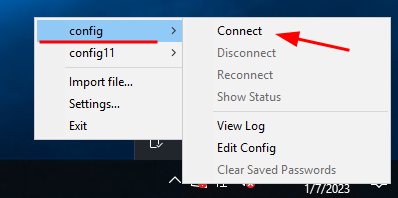 After the connection is established, the icon will be displayed in green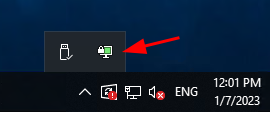 After that, enter the IP address of the KVM server in the browser and log in on the page that appears