Setting up access to backup folders and files
You can share folders and files with others via a public link and set different access levels for them according to your needs.
To do this:
1. Log in to the cloud storage web-interface at https://backup3.introserv.cloud/web using your login and password, which you can find in the details of your order on the Backup tab;
2. Create the folder you want to share or select from the existing ones;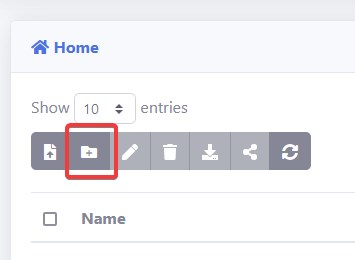 3. Highlight it and click the "Share" button;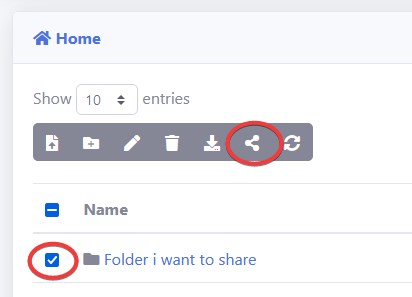 4. Set a name for the link, the necessary rights, password, expiration date of the link and other security settings that you need;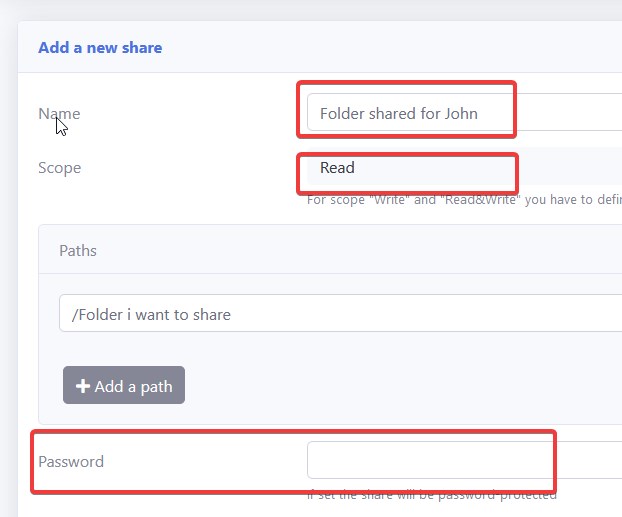 5. Click Submit button;
6. Now highlight your share and click "Link";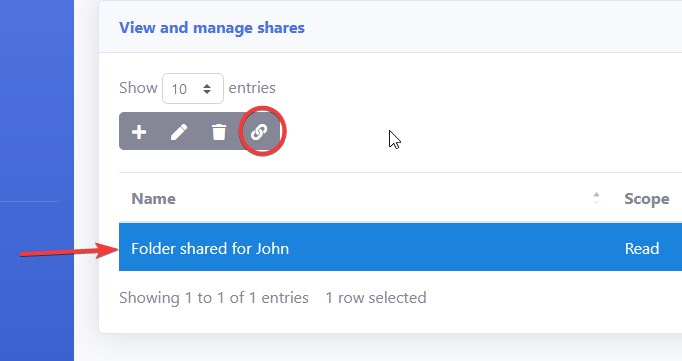 7. In the window that appears, select the link that you need.
That's it. You have just created a public link to one of your folders.