A week has passed since our last update, and we have exciting news to share with you. Our team has been working diligently to make hosting management even more convenient. We understand the importance of having a seamless experience and constantly strive to improve our services.
CONVENIENTLY MANAGE YOUR DC3 SERVERS IN THE NETHERLANDS!
The DC3 servers (Netherlands) have made it easy to manage your account. Now, you can turn off the DC3 server anytime and quickly turn it on.
Visually it looks as the following: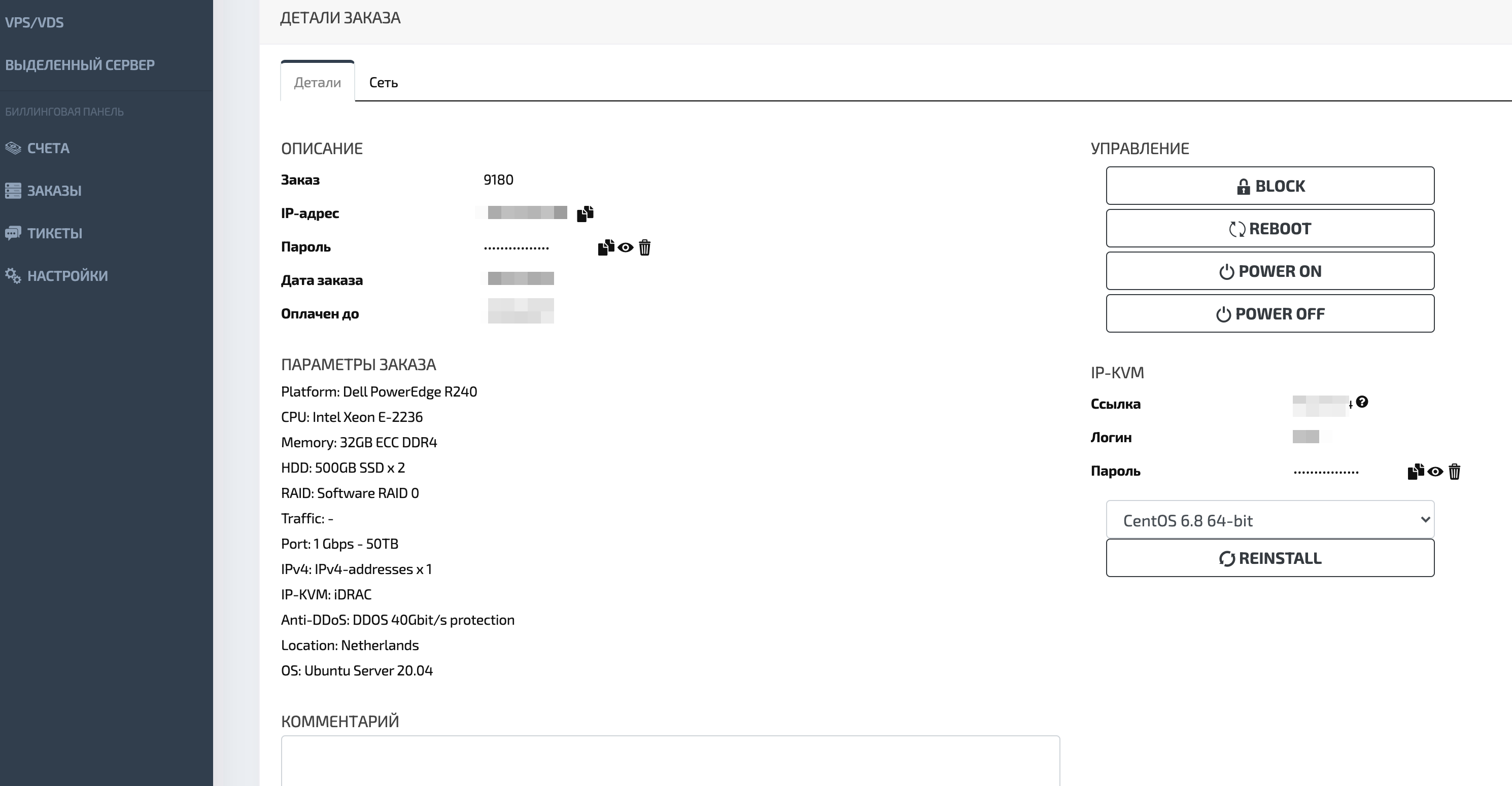 NEW HOSTING RATES IN THE UNITED STATES
Good news from across the ocean! We are thrilled to announce that our data center in the United States have introduced new tariff plans for dedicated servers, VPS/VDS, and other hosting services.
We offer a wide range of processors to cater to your specific needs, whether you require a high-performance server or a resource-efficient solution. These processors are designed with multiple cores and high clock speeds, allowing for faster data processing and improved overall performance.
Whether running demanding applications, handling large data sets, or managing virtualized environments, our high-performance processors deliver the power and speed you need.
More detailed information about our new tariff plans you can find at the following link.
PAYMENT HAS BECOME EASIER. NOW INTROSERV ACCEPTS CRYPTO PAYMENTS IN +50 COINS VIA COINGATE.
We are thrilled to share the exciting news that we have broadened our list of payment methods. Now you can make payments using popular cryptocurrencies such as Bitcoin (BTC), Litecoin (LTC), Ethereum (ETH), DASH (DASH), and many others. We accept over 50 different types of cryptocurrencies, providing you with a variety of options to choose from. For a full list of them, see here.
More information about our payment methods you can find at the following link.
INTROSERV – World-wide hosting services collected on one site.