We continue to improve the convenience of server management for our customers and introduce new favorable rates. But let's not get ahead of ourselves. We tell you about everything in order.
SELF-LOCKING OF DC3 SERVERS WITHOUT SHUTTING DOWN
The DC3 server management system has become even more functional. Now your servers in the Netherlands have a lock function without shutting down the server. Only the uplink to the server is blocked.
This function is activated in the "Order Details".
Choose rates in the Netherlands!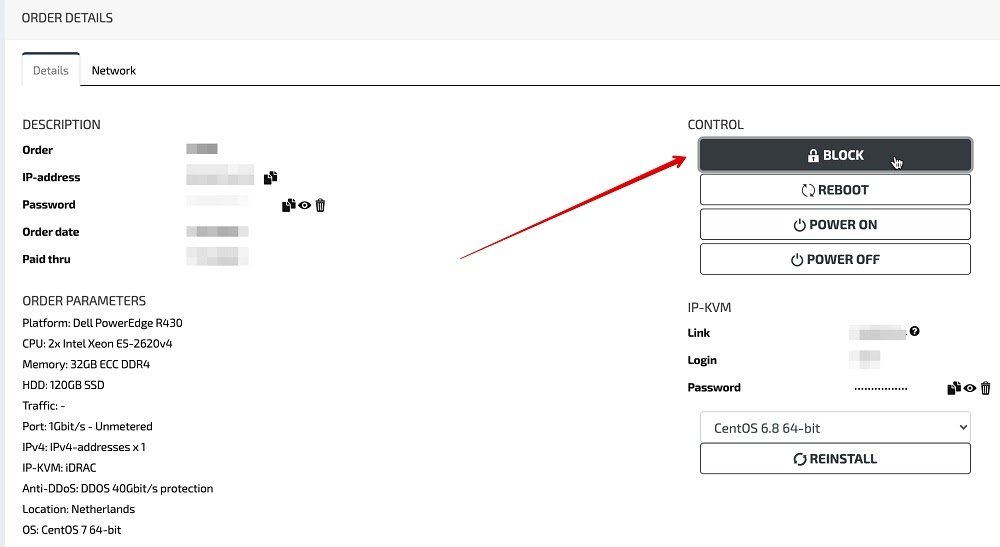 REINSTALLING DC3 SERVERS ON YOUR CLICK.
Contacting technical support increases the time to solve the problem, even with a quick response from specialists. It is much easier and faster to be able to independently solve small tasks.
On the INTROSERV hosting portal, we are constantly expanding the control panel for your convenience. The reinstall feature is now available for DC3 servers in the Netherlands. Management is carried out in your personal account in the "Order Details". This is clearly shown in the screenshot.
Check out the DC3 rates in the Netherlands.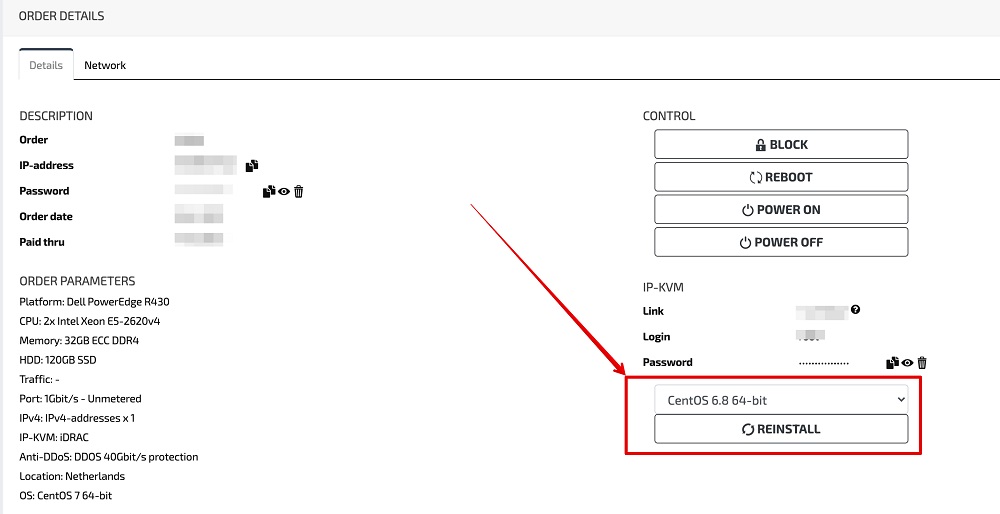 NEW VPS RATES IN THE USA
The INTROSERV data center in the United States has updated the tariffs for VPS. RAM at these rates is possible up to 8 GB, and a hard disk with a capacity of up to 320GB NVMe. And you can customize all these parameters for yourself. And the prices are below the market!
It is better to see for yourself and make sure: https://introserv.com/products/vps/
INTROSERV – manage the power.